Visual White Boards & Frame Solutions
For the Hospital Industry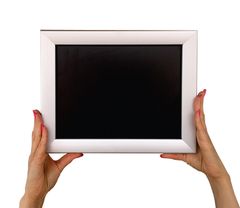 Silver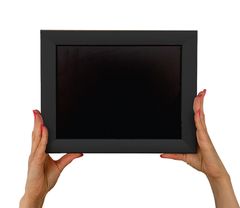 Black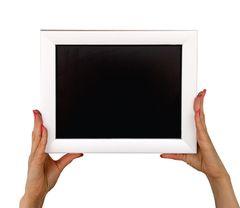 White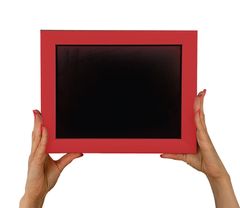 Red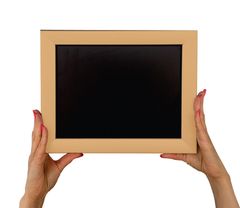 Gold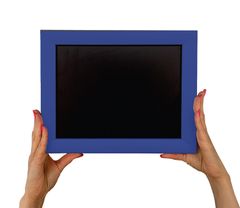 Blue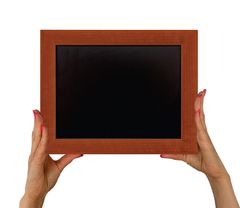 Cherry Wood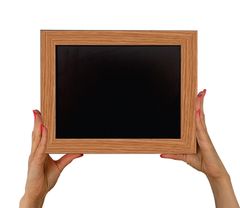 Oak
Ash-Maple
Our custom snap frames are made from high-quality materials right here in the U.S. Perfect for posters, important notices, and hospital signage and charts, our frames can be custom-made in any size. If you're not sure what you need, browse our gallery for inspiration to see how our signs can make your business more efficient.
Simple Snap Frame believes that changing out charts and whiteboard inserts should be simple. Best of all, you won't have to move our frames from the wall just to update information. Simply snap open the frame, remove the outdated chart, replace it with a new sheet, and snap close. It really is that easy!
Our snap frames are ideal for schools, hospitals, and businesses. You can choose one of our stock insert designs, or you can contact us to create a custom insert. One of the best features of our snap frames and inserts is that you can quickly change out the insert as needed. If you need a plain whiteboard insert to write on, you can open the snapping arms, remove the previous insert, and then replace it with our whiteboard insert. This will eliminate the need to purchase multiple boards and frames, and you can keep your office, school, or hospitals walls uncluttered. If you need a different set of inserts, or you want a custom insert created, you can always reach out to our team and we'll work with you to create what you need.
If you're ready to get started with Simple Snap Frame and experience the convenience, beauty, and durability our amazing snap frames have to offer, contact us or fill out the form below!
We offer many color options guaranteed to suit your space, including:
Black
White
Red
Blue
Metallics
Wood finish
Available in any size!