Visual White Boards & Frame Solutions
For the Hospital Industry
Simple Snap Frames are easy to use and easy to customize. If you ever want to change the insert, it only takes seconds, and Simple Snap Frame is your one-stop-shop for our innovative front-loading frame designs as well as stock and custom inserts.
Our stock snap frame inserts are available in both English and Spanish, and we would be happy to add your logo or mission statement. However, if you have a specific design in mind, our design department can create an insert style to suit your needs. Whether you want a simple white background, or you need something more tailored to your business, Simple Snap Frame can help. Contact our team today to get started!
Basic Stock Options
Add your logo or mission statement.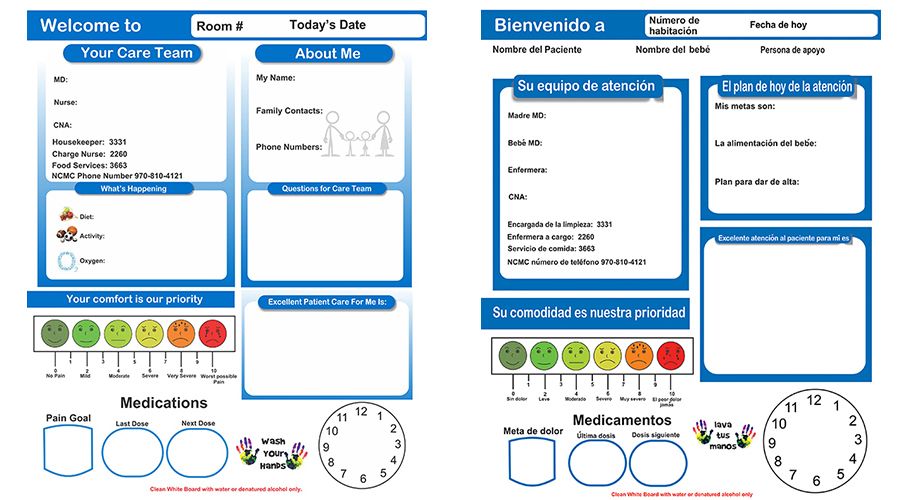 Basic Option with Color Icons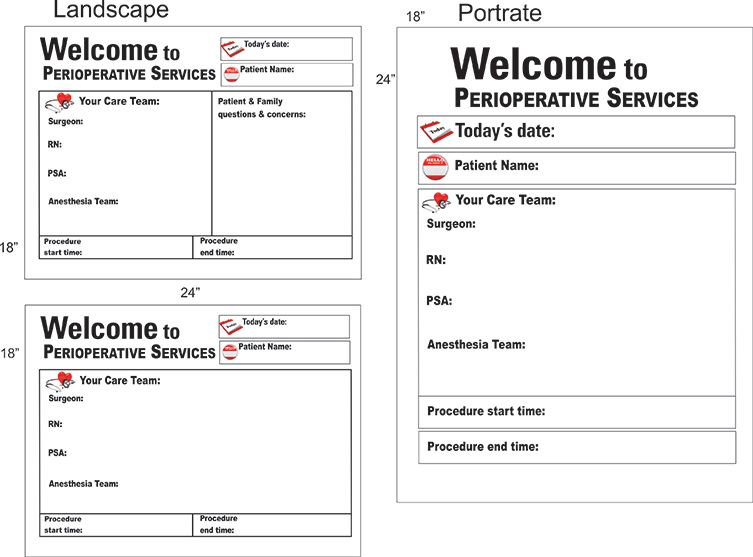 Find the Designs You Need